Time flies when you are a good cat! Three years old...I can't believe it. Seems like just yesterday CooperCat rode into my life with his cape on and did things to amaze me every day. Today we celebrate his third birthday. He and I are taking the day off from IMOM. Our plans are to play outside and catch and eat flies. We are going for a World Record in fly catching and eating.
Happy Birthday to the best LBBK that I know. He's my love...
Juli
3 years old!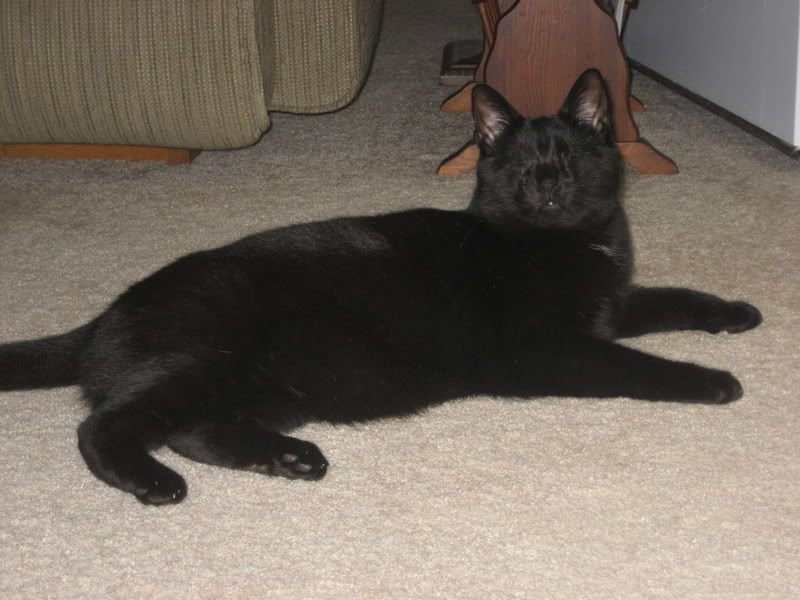 Playing with sister Ava!